3VB sponsor GAR Live: Energy Disputes 2022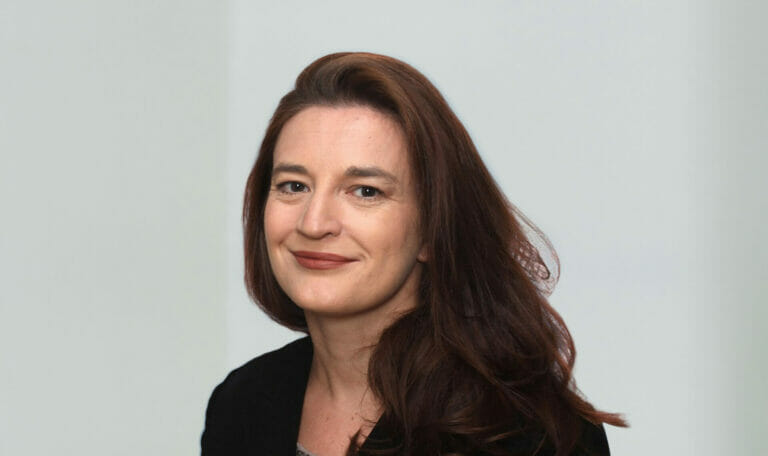 3VB are pleased to be sponsoring Global Arbitration Review's Live: Energy Disputes 2022 event on Thursday 22 September in Edinburgh.
Jane Davies Evans will be moderating one of the panel sessions, where the speakers will look at liability issues that arise when extending the life of an existing nuclear facility and discuss the common disputes associated with building new nuclear reactors.
Click here to view the full programme and here to book your place.