They have an impressive range of barristers with expertise in complex commercial matters, especially international litigation.

- Chambers & Partners UK Bar (2022)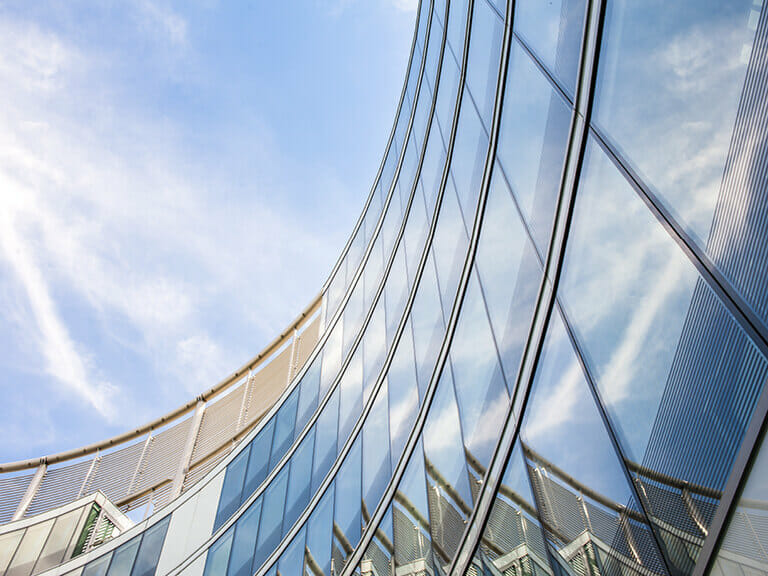 3 Verulam Buildings is one of the pre-eminent London sets for professional negligence work, ranking highly in the legal directories both as a set and in the listings of individual silks and juniors.
3VB has a formidable offering of barristers with expertise in Professional Negligence, in a wide range of contexts.
Members offer significant expertise when handling insurance-related claims and act for claimants and defendants on a wide range of professional liability matters, including large, complex and valuable corporate disputes, as well as smaller private claims. Their expertise extends to claims involving banks, accountants, auditors financial advisors, insurance brokers, software designers, veterinary surgeons, solicitors, barristers, accountants, surveyors, architects and engineers.
3VB is particularly highly regarded for its expertise in derivatives mis-selling cases, financial services disputes, claims by lenders and in securities litigation (including under FSMA s.90).
Highlights of 3VB's recent and ongoing work in this area includes:
Farol Holdings Ltd v (1) Clydesdale Bank plc (2) National Australia Bank Ltd (a claim worth hundreds of millions of pounds brought by hundreds of former customers against the bank, and its parent company, alleging that they were misled about their liability to pay swap breakage costs to the bank on early termination or restructuring of business loans).
David Lancaster & others v Jonathan Peacock QC and Canaccord Genuity Wealth Management [2020] EWHC 1231 (Ch); [2021] EWHC 1049 (Ch) (a claim brought by numerous investors in failed film finance schemes claiming damages for negligent advice from a well known tax barrister, and IFAs who advised on the entry into the schemes).
Eurasian Natural Resources Corporation Limited v Dechert LLP & Ors [2022] EWHC 1138 (Comm) (a claim concerning allegations of fraud and negligence by a law firm and its former partner in the conduct of a corporate investigation into allegations of bribery, corruption and other serious misconduct in ENRC's affairs).
Wemyss v Simon C Dickinson Ltd (a claim for damages against the leading London Old Masters dealer for negligence in the handling of the sale of Le Benedicite, a painting by Chardin).
Al Assam v Tsouvelekakis [2022] EWHC 451 (Ch) (a claim where it is alleged that the Defendant acted negligently, fraudulently and/or in breach of fiduciary obligations in relation to advice given in respect of discretionary investment trusts established in Cyprus and which invested in Cypriot telecoms companies on behalf of investor beneficiaries).
Tanfield v Ward Hadaway LLP (a claim by a company for negligence on the part of a solicitors firm retained to advise on a transaction pursuant to which Tanfield sold various companies to a company in Nevada, USA).
Walsh Fine v Greystone Financial Services Limited [2019] EWHC 1719 (Ch) (a claim in deceit and negligence brought by an ex-trader against a financial advisor arising out of a series of film investment schemes and a related HMRC enquiry).