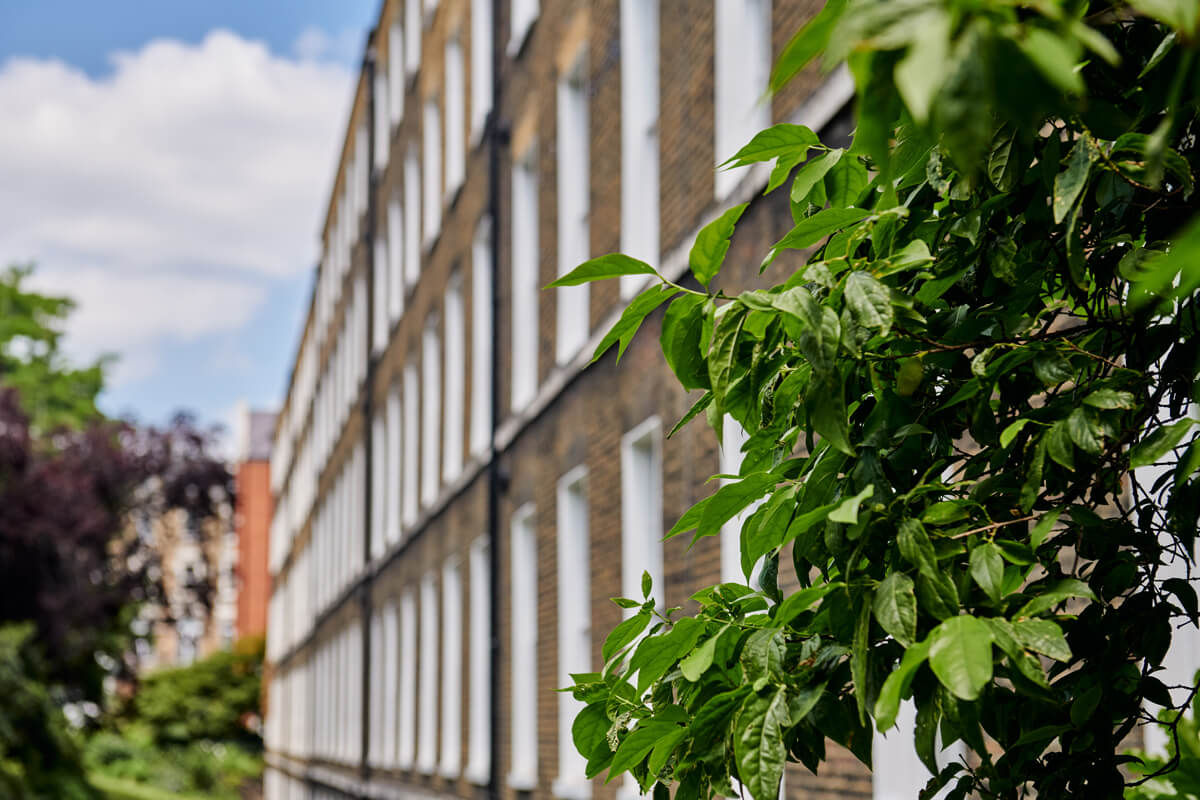 The Status of Barristers and Barristers' Chambers
As is standard practice in England, the barristers and associate members at 3VB are self-employed individuals who practise from a set of chambers which provides practice management and administrative support. The barristers and associate members are neither partners nor employees.  Neither 3VB nor 3VB's International Advisory & Dispute Resolution Unit (IADRU) is a "firm" or "company" nor has any legal personality. The use of the terms "we", "Chambers", "3VB" or "IADRU" on this website and elsewhere is not intended to suggest the contrary, but only to refer to a collection of individuals who practise from this set of chambers.
Each barrister at 3VB is registered with the Bar Standards Board (BSB), the regulatory body for barristers in England & Wales, and is subject to the Code of Conduct contained in the BSB Handbook; the Barristers' Register and the BSB Handbook are available on the BSB website.
---
Confidentiality and Conflicts
Client confidentiality is very important to us. The duty of confidentiality is central to the administration of justice.
The Bar Standards Board's Handbook stipulates, under its Core Duties, that barristers must keep the affairs of each client confidential (CD6).  Furthermore, under rC89.5., Chambers and its members must take reasonable steps to ensure that proper arrangements are made in chambers for the management of conflicts of interest and for ensuring the confidentiality of clients' affairs.
Accordingly, when instructed by you, we take steps to protect the confidentiality of the information that you give us. Your instructions will not be accepted until a conflicts check has been conducted, and any member of 3VB will not consider themselves to be instructed until one of our Practice Managers has confirmed that there is no conflict, and the instructions can be accepted. We would recommend that any relevant party names are shared at the earliest convenient point, so that any such conflict checks can be carried out. If you have any concern that there might be a conflict of interest in relation to any instructions that you wish to send us, please check with our Practice Managers before sending any confidential information.
The members of 3VB will, from time to time, accept instructions to act on a matter where another member of 3VB is acting on a different side of the dispute or transaction. It is also the case that a member of 3VB (or an Associate Member) may be an arbitrator (or sit as a Deputy Judge) in a case where members appear as counsel. This is normal practice at the English Bar and arises because members of 3VB are self-employed barristers in independent practice. Information barriers will be used to ensure that client confidentiality is maintained. This involves separate clerking for the members instructed. Members on opposite sides will not discuss the case with each other unless with the clients' consent.
3VB's staff provide support to all members of chambers, but they may not share any confidential information that they hold in relation to the practice of one member with another member or with anyone making enquiries in relation to another member of chambers. Similarly, members may not share such confidential information with each other. Each member can provide information in relation to their own practice, but chambers staff or any member may not obtain or provide confidential information about the practice of another member of chambers unless required or permitted by law or the client gives informed consent.
---
Legal Advice
Members of Chambers will only give legal advice when instructed appropriately and in relation to a specific matter or case – please see the Contractual Terms & Instructions page.  Any statements on this website, in other publications or in talks or seminars given by barristers from 3VB or made otherwise than pursuant to such instructions must not be relied upon as being legal advice intended to be acted upon. You are strongly advised to take specific legal advice on any case or matter with which you are concerned and not to rely on any such non-specific statements.