With a deep bench of highly ranked individuals, the set boasts some of the strongest practitioners in the market.

- Chambers & Partners UK Bar (2022)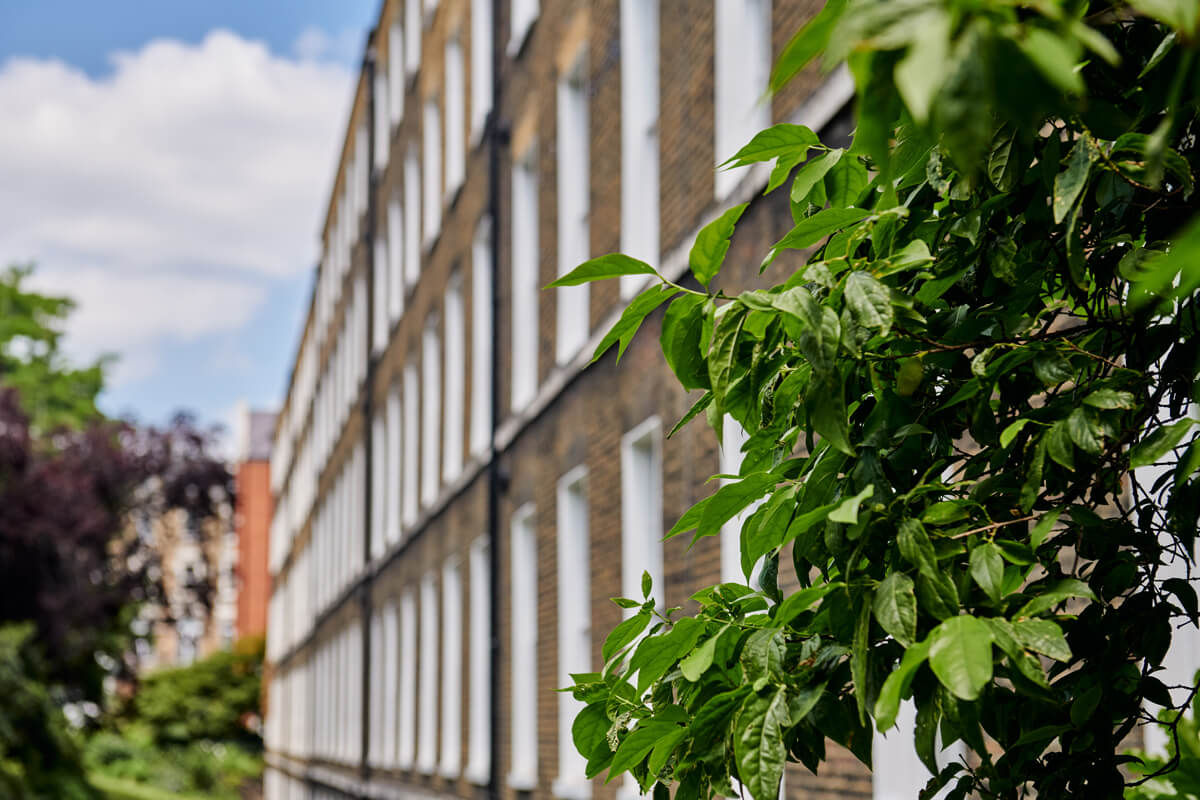 3VB is a leading barristers' chambers providing specialist advocacy and advisory services worldwide specialising in commercial and financial litigation, dispute resolution, international arbitration and public international law. Chambers' legal excellence and the quality of service provided to our clients are praised in the leading law directories.
Chambers has been recognised as being "regularly instructed on some of the largest commercial disputes to hit the London and international courts and tribunals" by the Legal 500 (2022) and as having a "deep bench of highly ranked individuals, the set boasts some of the strongest practitioners in the market" and have a "market-leading reputation" arising from "its involvement in headline-grabbing commercial cases" by Chambers & Partners (2022). The Joint Heads of Chambers are Ewan McQuater KC and David Quest KC.
Members of Chambers principally practice in the areas of: banking & finance, civil fraud, chancery commercial, commercial dispute resolution, cyber fraud/cryptocurrency, energy (including natural resources and infrastructure), financial crime, financial services, group litigation, information technology, insolvency & restructuring, insurance & reinsurance, international arbitration, offshore, media & entertainment (including art & cultural property), professional negligence and public international law. More Information about the areas of practice members specialise in can be found here and the individual profiles of members can be viewed here.
Chambers currently has 97 full-time practitioners. Members of Chambers accept instructions individually or as part of a team, providing specialist advice and advocacy services in contentious and non-contentious matters within their areas of law, both domestically and worldwide. Chambers is not a firm or partnership, rather it operates as a collective of individual barristers who are self-employed sole practitioners. Members of Chambers are frequently retained by opposing sides of a dispute and 3VB has appropriate safeguards and protocols in place to preserve and protect confidentiality.
Members regularly appear before the domestic courts and tribunals, from County Court hearings to complex trials in the High Court and appeals before the Court of Appeal, Supreme Court and Privy Council. Members also frequently appear before specialist, disciplinary and ad-hoc tribunals and bodies. Members also appear, as registered practitioners or by way of ad hoc admissions, before Courts in the Dubai International Financial Centre (DIFC), the Abu Dhabi International Financial Centre (ADGM), the British Virgin Islands, the Cayman Islands, the Isle of Man, Gibraltar and Cyprus. Members also regularly advise on and appear in arbitration disputes around the world, whether under ad-hoc or specific institutional rules. Those who act as international arbitrators are frequently appointed to arbitral panels with domestic or international arbitral seats.
In addition, 3VB possesses extremely strong credentials in investor-state arbitration and is fast becoming one of the premier sets for public international law matters. Specialist members have wide range experience across all areas of public international law. They are experienced in advising states, corporations and international organisations on their rights and obligations on the international plane. Members appear regularly before international courts and tribunals and in public international law matters in the English courts.
The clerking team is led by the Senior Practice Managers, Stephen Penson and Stuart Pullum, who are recognised by the Legal 500 (2022) as being "charming, efficient and easy to deal with." The clerking room at 3VB is regarded as one of the best around and the legal directories have recognised 3VB as being "exceptionally strong and well clerked", having "superb clerking", which is "very approachable and commercial", "highly efficient and user-friendly" and generally "very responsive, professional and pleasant". More information about the Practice Managers and their contact details can be found here.