Regularly instructed in diverse matters including breaches of contract and online fraud claims, and frequently bring to bear additional regulatory expertise in matters relating to cryptocurrency or data protection.

- Chambers UK Bar (2022)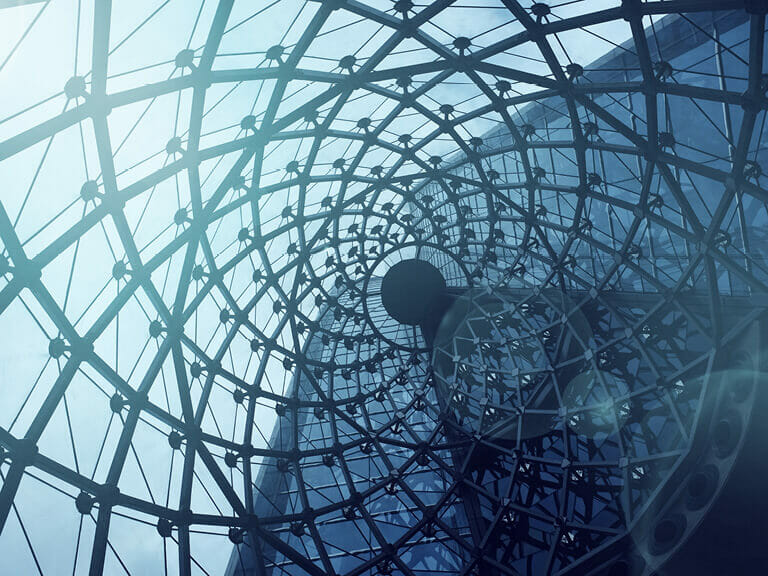 Information Technology is an important strand of the commercial practices of many members of 3VB at all levels of seniority.  Members of Chambers bring their experience of commercial cases to bear on a wide range of IT and IT-related disputes, appearing in most divisions of the High Court, on appeal and increasingly in domestic and international arbitrations arising out of IT disputes or disputes with an IT element such as telecoms.
Members of chambers frequently appear and advise in cases arising from IT and systems development /integration projects, including substantial business transformation projects in the private and public sector. The IT cases seen at 3VB increasingly concern internet-related issues such as website design, data scraping, unsolicited advertising and online games. Other IT-related areas in which members of chambers have recent experience include intellectual property rights in software and databases, data protection and e-disclosure, including the drafting of the e-disclosure Practice Direction (PD31B) and acting as an arbitrator or mediator in IT related disputes.
Our excellent reputation in banking law and litigation has, of course, resulted in our involvement in disputes concerning electronic payments (especially fraudulent payments) and electronic money or Bitcoins. Members' IT expertise is also frequently useful in commercial fraud cases and cases against ex-employees in which orders are made for disk drives to be imaged and searched.