3 Verulam Buildings is particularly well regarded for its handling of commercial chancery litigation.

- Chambers & Partners UK Bar (2022)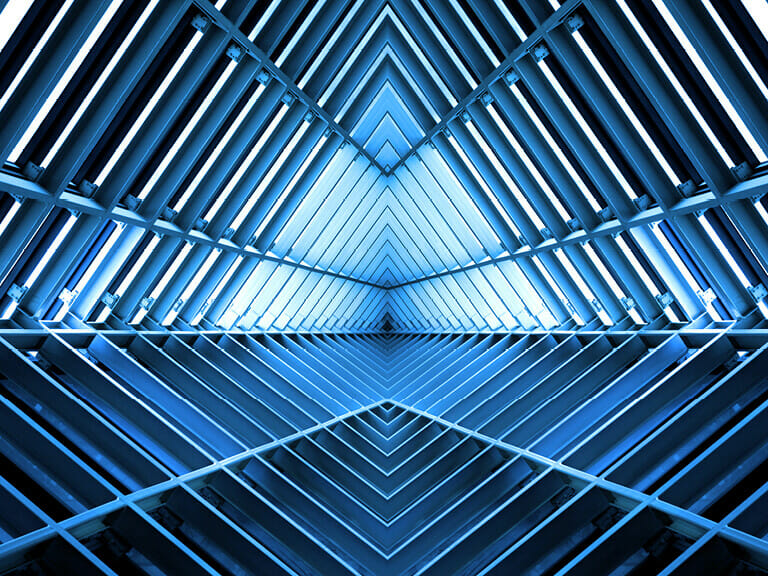 Ranked as a leading set for Chancery Commercial matters in the Chambers & Partners UK Bar guide, members are regularly called upon to appear in major litigation arising in several international and offshore jurisdictions.
Members of 3VB consistently appear in commercial Chancery matters in the Chancery Division of the English High Court and across the world, including those that arise at the intersection of banking, civil fraud and insolvency, all key areas in which 3VB has a wealth of experience.
3VB's members are especially active in large-scale domestic and international fraud actions including freezing and tracing relief, such as:
Byers & Ors v Samba Financial Group [2021] EWHC 60 (Ch).
The Public Institution for Social Security v. Al Rajaan & Others [2020] EWHC 2979 (Comm).
Eurasian Natural Resources Corporation Limited v Dechert LLP & Ors [2022] EWHC 1138 (Comm).
PCP Capital Partners LLP v Barclays Bank Plc [2021] EWHC 307 (Comm).
the Libyan Investment Authority claims.
Similarly, 3VB's members are instructed in major insolvency disputes such as Lehman Brothers; Carillion plc (in liquidation) v FCA, and claims made by insolvency practitioners relating to the genesis of the insolvency such as Phones4U v EE and others and the Air Berlin v Etihad claim.
3VB also has extensive experience of large-scale group securities and other litigation such as the RBS Rights Issue, Tesco, Allianz v RSA and Rowe v Ingenious Media claims, and its members are also experienced and busy in litigation across a range of offshore jurisdictions, including in relation to trust disputes, such as Byers v The Saudi National Bank; Investec Trust v Glenalla; Jefcoate v Spread Trustee; Volpi v Delanson Services and Madison Pacific Trust v Shakoor Capital.