4TH ANNUAL GAR LIVE ENERGY DISPUTES CONFERENCE, LONDON
Christopher Harris of 3 Verulam Buildings will be speaking at the GAR Live Energy Disputes Conference on 14th June 2018. Christopher will feature at "The GAR Live Question Time for Arbitrators" session, focusing on the specific qualities energy cases demand of arbitrators.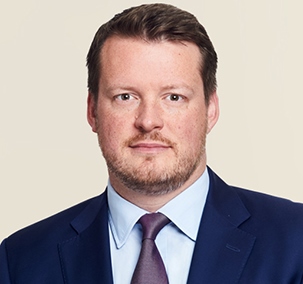 To see the full conference programme, please click here.