Adam Temple represents the FCA in another cryptoasset case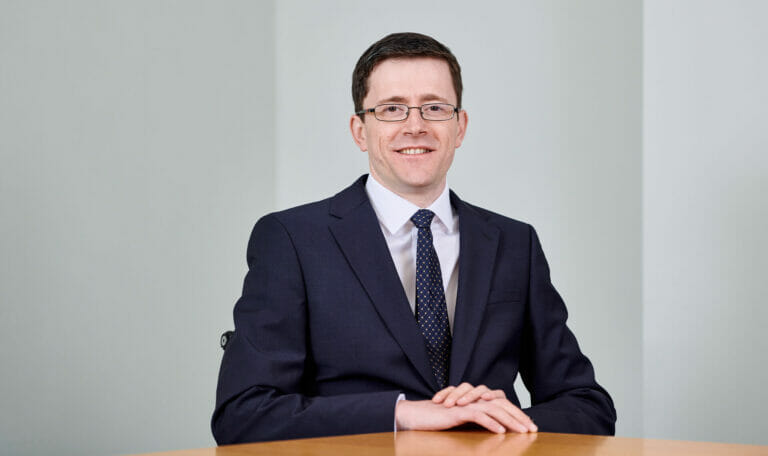 The Upper Tribunal has published its decision in Vladimir Consulting v FCA. This is the second case before the Upper Tribunal concerning cryptoasset exchange providers (see our news article on the first such case: Gidiplus v FCA). Once again, the applicant sought to suspend the effect of a decision notice issued by the Financial Conduct Authority and the Upper Tribunal rejected that application.
The judgment is not a final decision on the merits, but includes commentary which will be of interest to practitioners on when 'business relationships' arise under the Money Laundering Regulations. Vladimir Consulting acted as a trader on peer-to-peer cryptocurrency platforms. The Upper Tribunal rejected its argument that each transaction could be treated as an occasional transaction, in circumstances where Vladimir Consulting sought to build customer loyalty and had repeat business from individual customers.
The Upper Tribunal therefore agreed with the FCA that Vladimir Consulting had misapplied the Money Laundering Regulations and that this indicated a lack of adequate skills and experience. On that basis, the Upper Tribunal was not satisfied that the firm would carry on its business in a broadly compliant manner if the decision notice was suspended, and the application was dismissed.
The judgment also touches on a number of other aspects of the Money Laundering Regulation, including the extent to which it was acceptable to rely on third parties as part of customer due diligence procedures where no contract was in place with those third parties, and the FCA's position on ID procedures and PEP screening.
Adam Temple acted for the FCA.
The judgment can be downloaded here.