Ali Malek QC to speak at the International Arbitration Institute Conference 2018
Ali Malek QC, one of the leading silks at the Commercial Bar will be speaking at the IAI Enforcing Arbitral Awards Against States Conference in Paris, taking place on 4th & 5th October. Ali Malek will be speaking as part of a panel focusing on "State Instrumentalities – Piercing The Corporate Veil".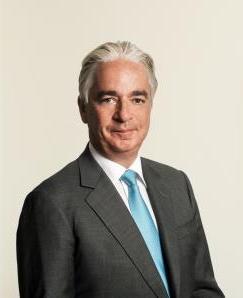 Full conference programme can be found here.