Andrew Monks reaches milestone work anniversary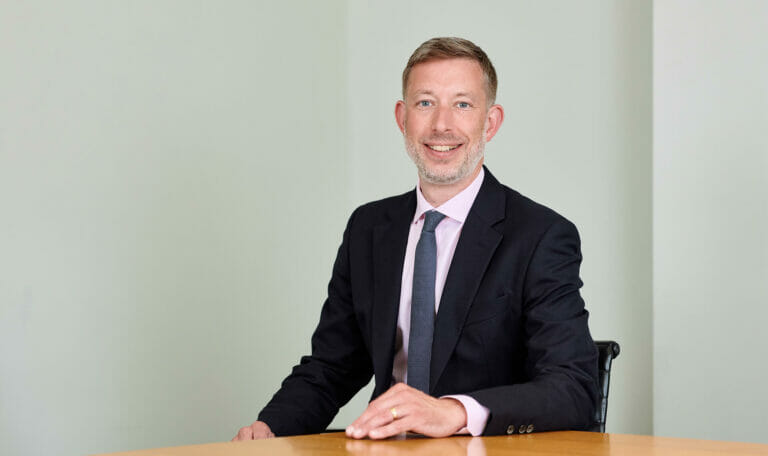 On Friday 1st July one of our valued members of staff, Andrew Monks, celebrates his 20 year anniversary at 3VB.
Andrew joined Chambers in 2002 and is now part of a team responsible for the management and practice development of junior barristers of 10 years' call and below.
Members of 3VB and fellow staff members congratulate Andrew on his milestone work anniversary and express enormous gratitude for his continued hard work and loyalty to Chambers.