Can Yeginsu to chair GAR Live: Istanbul 2022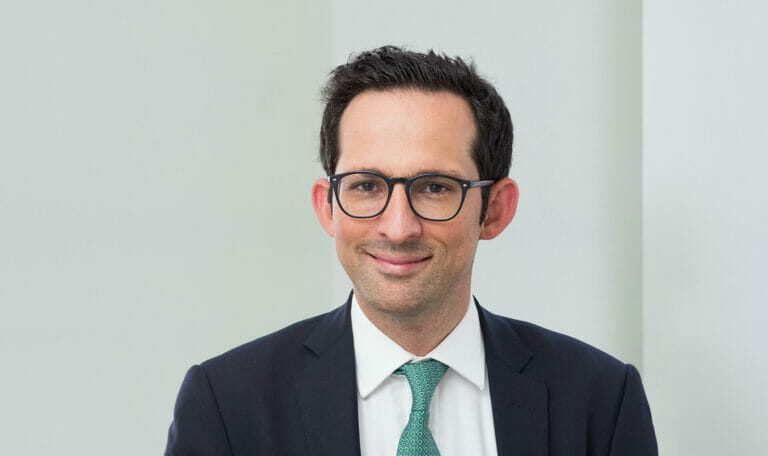 On Thursday 23rd June, Can Yeginsu will be chairing the GAR Live: Istanbul 2022 Conference at Ciragan Palace Kempinski in Istanbul.
The event will bring together arbitration counsel, arbitrators, senior general counsel, and experts. On the programme will be:
A session on international arbitration and the courts
The Keynote Address by Lord Neuberger: What does the Future Hold for International Arbitration?
A session on presenting expert evidence in arbitration: good practice and common pitfalls
The Istanbul Fireside Chat, with Professor George Bermann of Columbia Law School and guests
The event will also feature an interactive session: The GAR Live Symposium, where delegates will have the opportunity to submit questions on international commercial, construction, and investment arbitration, whereupon expert moderators and members of the audience will respond.
Click here to view the full programme and here to book your place.