Christopher Harris KC to speak at GAR Live: Dubai 2022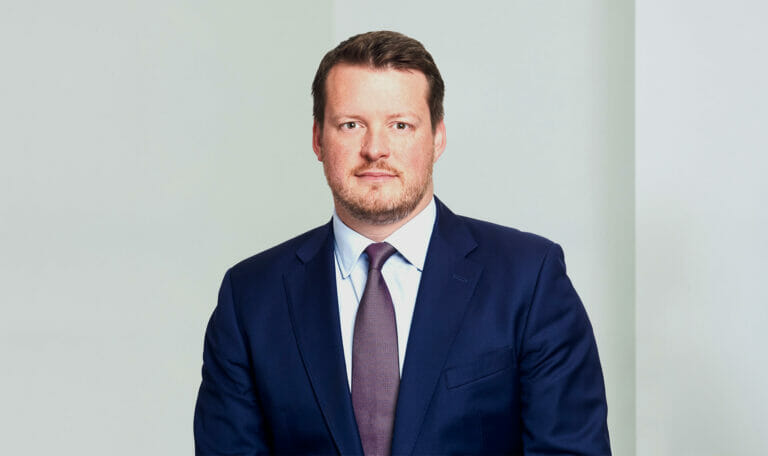 GAR Live: Dubai 2022 will take place on 16th November at Jumeirah Emirates Towers, with sessions and practical discussions covering the latest developments in the international arbitration sphere.
Christopher Harris KC will be one of the leading practitioners speaking on the Conflicts about conflict panel at 9.40am, discussing ongoing global instability; how to handle the direct and indirect effects of war; and the lasting effects of disruption and sanctions on the world of arbitration.
The conference brings together practitioners from across Dubai and further afield to debate and analyse the latest major developments in arbitration, and offers high-level insight from leading names and networking opportunities throughout.
Register for the conference here.