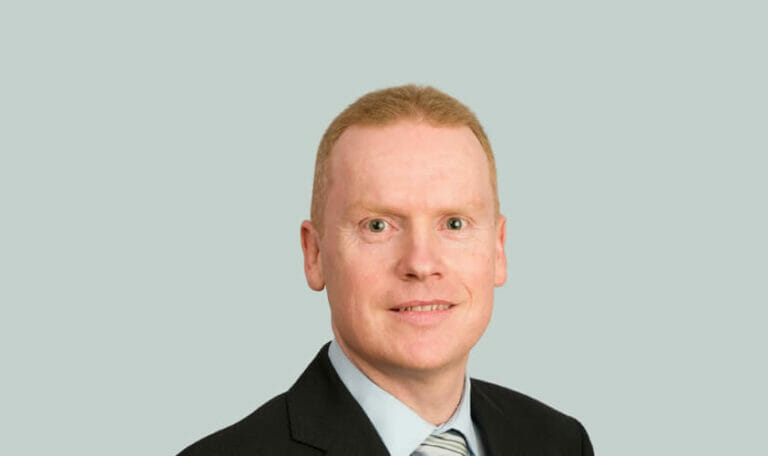 Members of 3VB are pleased to announce that Damien Walker has joined Chambers as a new tenant.
Damien is a leading commercial senior junior with extensive experience of acting in very high value and complex international commercial litigation and arbitration, as well as investment treaty arbitration. He began his career as a solicitor at Herbert Smith Freehills in London before being called to the Bar in 2006. He has handled disputes arising from a broad spectrum of industries and subject matters, substantive issues which are governed by English law or foreign law, and many cases involving jurisdictional battles, conflict of laws issues and questions concerning arbitral procedure.
Highly ranked for many years by the leading UK and Global legal directories for International Arbitration, he has most recently been described as, "An incredibly strong barrister who produces the most fantastic stuff."
On Damien's arrival, 3VB's joint Heads of Chambers, Ewan McQuater QC and Adrian Beltrami QC said, "With the recruitment of Damien we further strengthen our position as leaders in the International Arbitration and ISDS fields. He brings with him a wide variety of experience, including in multi-jurisdictional commercial matters involving banking and civil fraud."  
Please contact Stephen Penson, Stuart Pullum or one of the Senior Juniors Team Practice Managers with any enquiries relating to Damien.