DIFC Court of Appeal clarifies the sources of DIFC law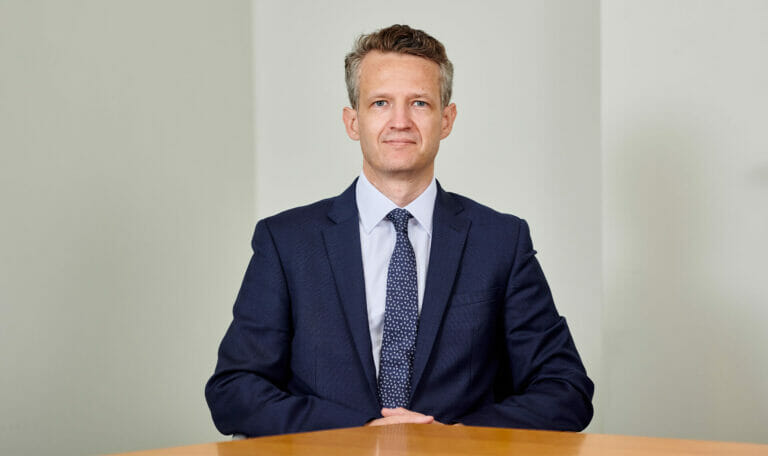 In an important recent judgment, the DIFC Court of Appeal has confirmed that the English torts of malicious prosecution and abuse of process do not exist in DIFC law. In doing so, the Court clarified that principles of English or common law cannot simply be imported into DIFC law where they do not already exist. DIFC law does not "default" to English law as has sometimes been suggested. The decision is of broad significance for the interpretation of DIFC law as a whole.
Tom Montagu-Smith KC appeared for the Claimant, instructed by Ben Brown and David True of Addleshaw Goddard, Dubai.
Click here to read the full case note.