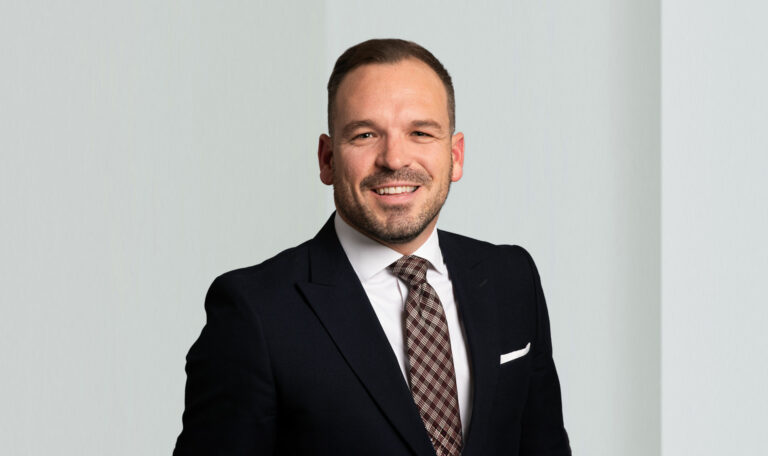 Members of Chambers are delighted to announce that Ian McDonald has joined 3VB as a full tenant.
Ian is a commercial junior with particular expertise in international arbitration and private international law. He is regularly instructed in cases with an international dimension.
Among his recent instructions, Ian acted for Nick Suppipat and his companies in their $US 2billion fraud claims against multiple defendants in the Commercial Court (Suppipat & Ors v. Narongdej & Ors [2023] EWHC 1988 (Comm) – one of The Lawyer's 'Top 20 Cases of 2022').
Ian also regularly acts in international commercial and investment arbitrations, including under the UNCITRAL, ICC, and LCIA Rules and the ICSID Convention.
Before coming to the Bar, Ian spent five years at Liberty, the human rights organisation. He has a strong interest in international human rights law – especially the rights to liberty and security and freedom of expression. Ian has been instructed as part of legal teams in applications to the European Court of Human Rights; petitions to the UN Working Group on Arbitrary Detention; and submissions to other Special Procedures of the UN Human Rights Council.
On joining 3VB, Ian said, "I am very excited to join such a first-class set. 3VB has an enviable reputation in commercial litigation, international arbitration, and public international law, in particular, and is a dynamic and forward-thinking Chambers. I have always been incredibly impressed by its members whom I have come across at the Bar, and I am delighted now to be one of their number".
Please contact our Senior Practice Managers, Stuart Pullum or Stephen Penson, with any enquiries relating to Ian's practice at 3VB.