James Potts to speak at TL4 FIRE's Crypto in Disputes Event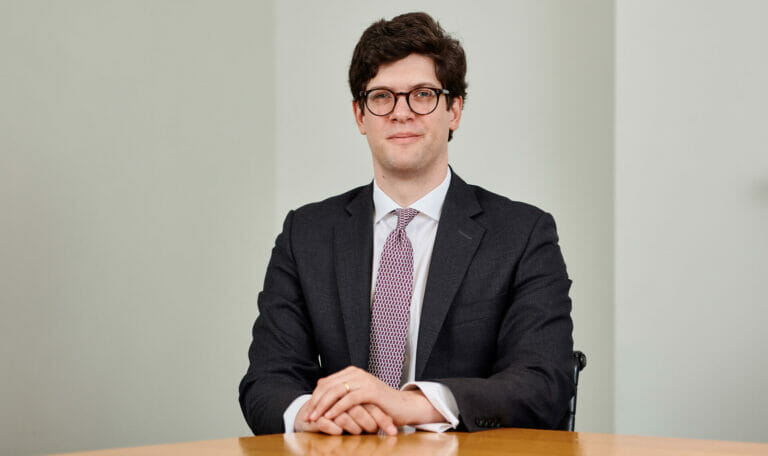 James Potts will be speaking at ThoughtLeaders4 FIRE Crypto in Disputes Event on Wednesday 29 June at The Law Society Hall in London.
This one day event, will talk about all areas of disputes where Crypto is involved.
James will join Michael Adkins, Partner at Collas Crill and E. Patrick Gilman, Partner at Brown Rudnick, where they will speak on 'Regulation: International Co-operation State of Play'. James will provide an English law perspective and focus on anti-money laundering regulation of cryptoasset firms by the Financial Conduct Authority, including covering expected developments in the UK such as the implementation of the travel rule.
Click here to view the full agenda.