James Potts to speak at TL4 Disputes how to start proceedings webinar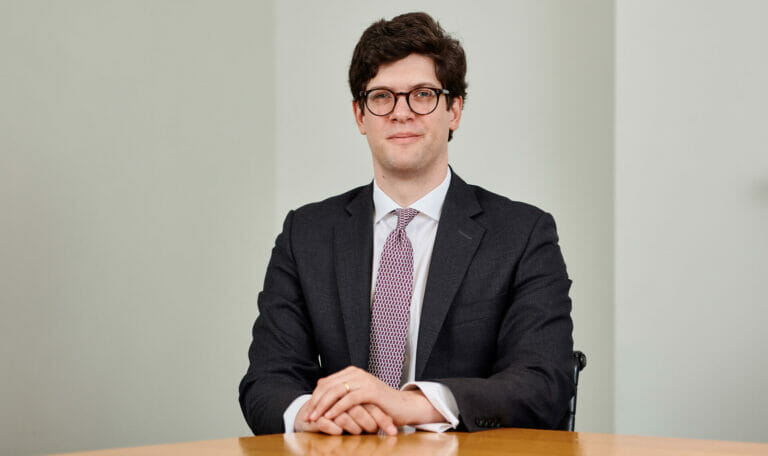 On Monday 12 September, James Potts will be speaking at ThoughtLeaders4 Disputes in partnership with Stephenson Harwood, first webinar in their three-part series of discussions on the practical issues that litigators face when bringing a claim.
The session will cover the following topics:
Limitation
Issuing claims forms
Mistakes in claims forms
Service of the claim form – traps for the unwary
Speaking alongside James will be: Sue Millar, Partner at Stephenson Harwood, Richard Clayman, Senior Associate at Kingsley Napley, Dr Vlad Meerovich, Of Counsel at Peters & Peters and Stephanie Wickenden, Barrister at Serle Court.
Click here to book your place.