Rumen Cholakov to speak at Fulbright International Seminar in Bulgaria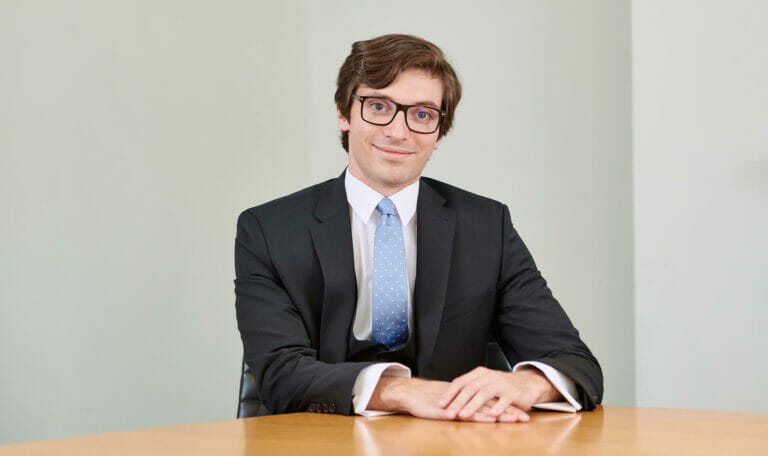 The Fulbright International Seminar, organised by the Bulgarian Fulbright Commission and the U.S. Department of State, takes place at Launchee in Sofia from 20-23 October 2022. The annual conference addresses topics related to the rule of law, strengthening of democracy, and governance and is attended by government officials, members of the senior judiciary, journalists, academics, and the NGO sector.
The 2022 Seminar will focus on 'Strategies for Strengthening Democracy and Rule of Law: National and International Perspectives', exploring the effects of the rule of law on national governance and on maintaining international order.
On Sunday 23 October, Rumen Cholakov will form part of a panel discussion on 'State Immunity Challenges to the Recognition and Enforcement of Investor Treaty Arbitration Awards'. Rumen is a former Fulbright Scholar, having been awarded the scholarship during his LLM degree studies at Columbia University in New York in 2019/20.
The full programme can be accessed here.