Sir Ross Cranston launches JUSTICE report on Immigration and Asylum Appeals
At an event hosted by Kingsley Napley LLP, Professor Sir Ross Cranston, chairing the JUSTICE working party, launched the latest JUSTICE report, Immigration and Asylum appeals – a fresh look. The working party examined the considerable challenges facing the appeals system and its report comes at a time of significant change under the HMCTS Reform Programme.
Sir Ross, an Associate Member of 3VB, stated:
"The Immigration and Asylum appeal system suffers from widely reported deficiencies and a culture of non-compliance with the rules and practice directions. This leads to high volumes of cases in the appeals system and lengthy delays. The Working Party recognised that the reforms underway present an opportunity to improve the processes, but considered that further measures are needed to effect meaningful change."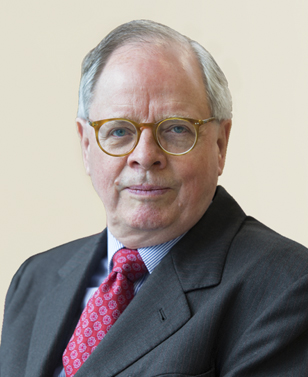 Please see the full JUSTICE press release here.
3VB is proud to be a supporter of JUSTICE, the law reform and human rights charity working to strengthen the justice system in the United Kingdom.  3VB was the first set of Chambers to join the JUSTICE60, which also counts seven individual 3VB members amongst its JUSTICE60 supporters.
3VB enrols all its pupils as Members of JUSTICE and encourages all other chambers and law firms to do the same for its pupils and trainees.