William Day represents Customer Advocate in £112m scheme of arrangement affecting nearly 1 million consumers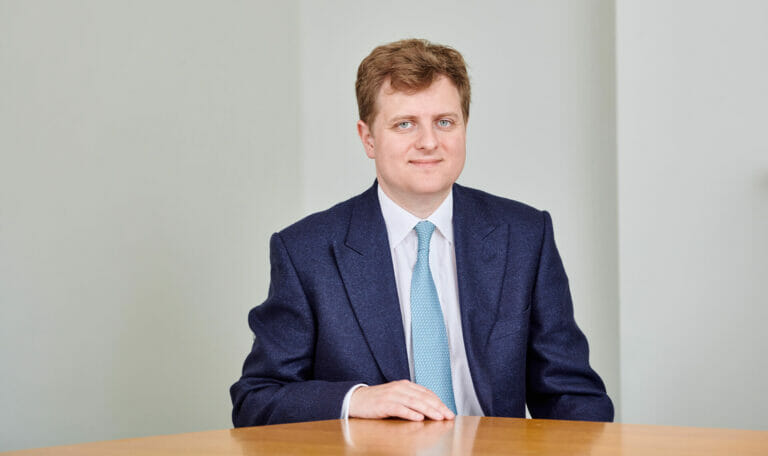 William Day acted for Jon Yorke (instructed by McCarthy Denning), the independent Customer Advocate, in respect of the schemes of arrangement proposed by companies within the Amigo group.
Amigo is a UK-based guarantor loan provider, listed on the London Stock Exchange, that offers access to mid-cost credit to customers who often are unable to borrow from mainstream lenders due to their credit histories. A large number of borrowers and guarantors have, or may have, redress claims against Amigo relating to the affordability of the loans advanced. Amigo's best estimate of its redress liabilities is nearly £350 million. Consequently, it is balance sheet insolvent and would become cash flow insolvent if it began to pay redress as and when claimed.
Amigo originally proposed a scheme of arrangement in 2021 to compromise these redress claims. However, after opposition from the Financial Conduct Authority, Mr Justice Miles declined to sanction the scheme, noting (among other things) that the scheme creditors were financially inexperienced and unsophisticated consumers who had not had sufficient participation or advice in respect of the terms of the scheme.
Amigo therefore brought forward two substantially different schemes (as alternatives), which the Financial Conduct Authority did not oppose. Mr Yorke was appointed as Customer Advocate to assist the Court for the benefit of borrower and guarantor redress creditors, including as to whether Amigo's communications adequately explained the key facets of the schemes and enabled customers to make an informed choice as to whether or not to support either scheme.
The convening hearing took place before Lord Justice Snowden on 8 March 2022 ([2022] EWHC 549 (Ch)) and, after creditors voted in favour of the schemes, the sanction hearing took place before Mr Justice Trower on 23 May 2022 ([2022] EWHC 1318 (Ch)). On each occasion, William represented the Customer Advocate.
The convening judgment is available here and the sanction judgment is available here.