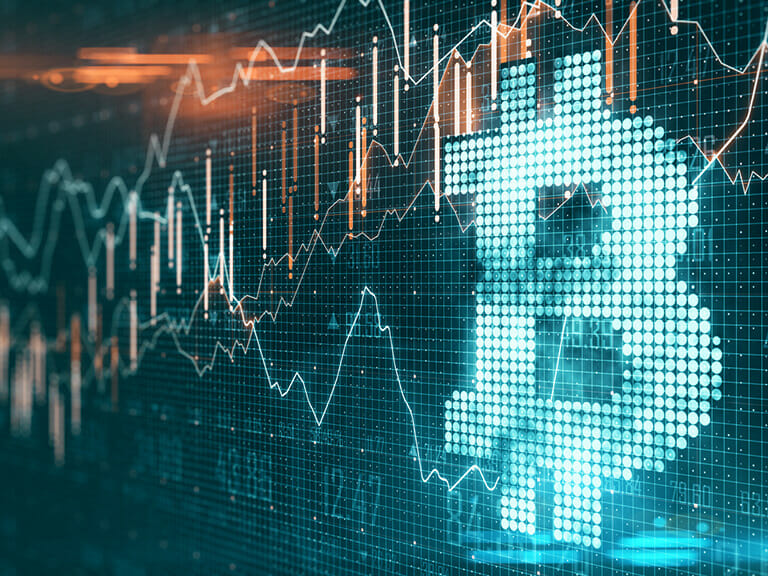 Cyber Fraud & Cryptocurrency
3VB is at the cutting edge of cases involving cyber fraud, cryptoassets and blockchain disputes worldwide.
In the inaugural Cryptocurrency rankings by Chambers & Partners UK Bar, David Quest KC of 3VB was ranked in Band 1 as one of only three KCs in this field.
Members of Chambers advise on all aspects of cyber fraud and cryptocurrency, including litigation and arbitration; freezing injunctions (including against "Persons Unknown"); Norwich Pharmacal/Bankers Trust disclosure orders tracing the proceeds of fraud; blockchain tracing; compliance, anti-money laundering and counter-terrorist financing; regulatory enforcement proceedings (including by the Financial Conduct Authority); sanctions; smart contracts; and securities transactions.
Highlights of 3VB's recent and ongoing work in this area include:
A major independent review of the money laundering and terrorist financing systems and controls of one of the UK's largest cryptoasset exchanges, seeking registration with the Financial Conduct Authority under the Money Laundering, Terrorist Financing and Transfer of Funds (Information on the Payer) Regulations 2017.
The first cryptoasset case before the Upper Tribunal, concerning crypto ATMs: Gidiplus Ltd v FCA [2022] UKUT 00043 (TCC).
Obtaining Norwich Pharmacal disclosure orders against a cryptoasset exchange in Australia in aid of tracing funds laundered as part of an international banking fraud in Malaysia and other jurisdictions.
The first Dubai International Financial Centre (DIFC) claim to consider the legal status of cryptocurrency.
Members of Chambers regularly act for and advise clients on cyber and cryptocurrency disputes in overseas jurisdictions.
David Quest KC is a co-author of the UK Jurisdiction Taskforce Legal Statement on Cryptoassets and Smart Contracts, which has been endorsed by courts in the UK, Singapore, and New Zealand.