Chloë Bell to speak at Brown Rudnick's Global Blockchain Conference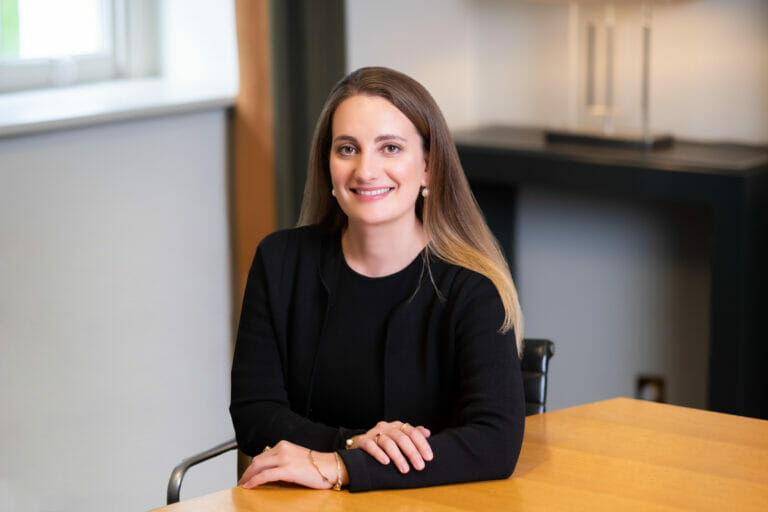 On Thursday 20 April, Chloë Bell will be speaking at Brown Rudnick's inaugural Global Blockchain Conference at The Londoner Hotel.
The event will include lively discussions on the outlook, trends, challenges and opportunities for the blockchain and crypto-asset industry. The conference will be followed by a networking drinks reception in The Londoner's Shima Garden rooftop bar.
Chloë will be joining the 'Crypto Fraud and Asset Tracing' panel session.
Click here to find out more and to book your place.