David Quest QC successfully defends entrepreneur Harvey Boulter in the Grand Court of the Cayman Islands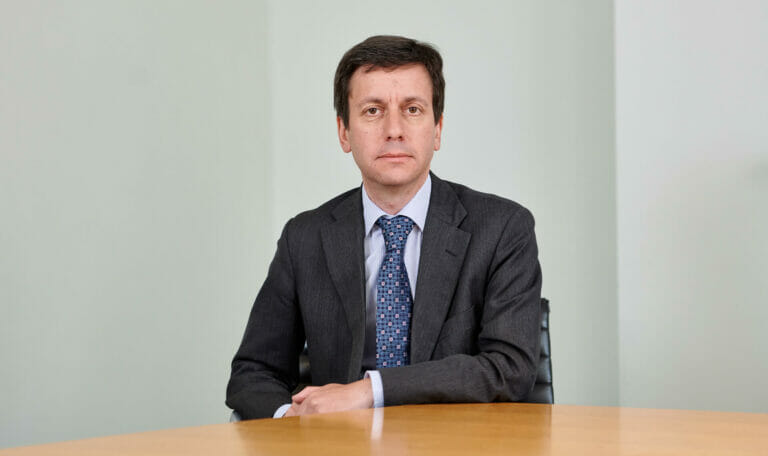 David Quest QC acted for the entrepreneur Harvey Boulter in his successful defence of proceedings in the Financial Services Division of the Grand Court of the Cayman Islands. The proceedings arise out of funding provided by Boulter's former venture capital group, Porton, to Enigma Diagnostics, a military/medical tech venture now in liquidation.
Enigma's liquidators petitioned the Grand Court for the dissolved Porton companies to be restored to the register in the Cayman Islands, alleging that Boulter had acted fraudulently in connection with their voluntary liquidation. The case raised the question of the scope of the Court's inherent equitable or common law jurisdiction to revive dissolved companies when there is no statutory power to do so, a jurisdiction discussed in the 19C case of Re Pinto Silver Mining Company but never exercised.
After a full trial, the Court rejected all of the allegations of fraud against Boulter and dismissed the petition. Judgment was handed down on 24 March 2022.
In a further judgment handed down on 17 May 2022, the Court awarded indemnity costs to Boulter, criticising the Enigma liquidators for a "kitchen sink" approach to their fraud allegations, and finding that the manner in which they had advanced and conducted the proceedings was unreasonable to a high degree.
Proceedings by the Enigma liquidators are continuing against Boulter in England.
David is instructed in the Cayman and English proceedings by Peter Tyers-Smith, Stephen Hayes, Ilona Groark and Ed Smith of Kobre & Kim, and is leading Craig Ulyatt. The Cayman case is Cause No. FSD 226 of 2021 (DDJ) In the matter of Porton Capital Inc and Porton Capital Limited. The London case is Enigma Diagnostics, Paul Allen, Geoffrey Carton-Kelly v Boulter, DLA Piper LLP, Charles Cook BL-2021-001208.