Liisa Lahti defeats appeal against suspended six-month prison sentence for contempt imposed on judgment debtor for failing to comply with an order made under CPR Part 71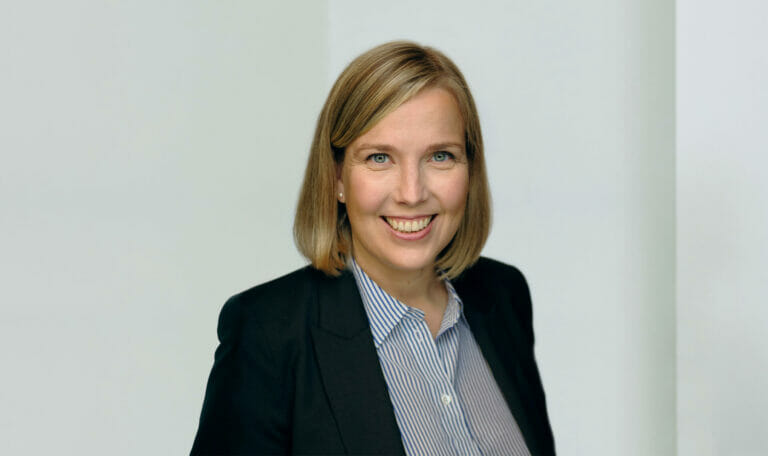 Liisa Lahti, acting for Farrer & Co LLP (instructed by Oliver Blundell) successfully defeated an appeal by Ms Julie Meyer against a judgment of Mr Justice Kerr in January 2022 finding her in contempt of court and sentencing her to a suspended sentence of six months' imprisonment.
The defendant, Ms Meyer, a US citizen residing in Switzerland and one time dragon investor, is a judgment debtor in relation to a claim made by Farrer & Co LLP for unpaid fees. Farrer & Co obtained judgment in default in December 2019.  The judgment remained unpaid and following the commencement of the CPR Part 71 (Orders to Obtain Information from Judgment Debtors) procedure by Farrers, issued an order requiring Ms Meyer to provide asset disclosure and to attend a hearing to answer questions on oath. Ms Meyer was provided with additional time to comply with the order but (among other things) failed to provide relevant documents concerning her assets.  As a result Mr Justice Kerr found her in contempt of court and sentenced her to a suspended sentence of six months' imprisonment.  A warrant for Ms Meyer's arrest was later issued following her failure to comply with the conditions of the suspension.
Ms Meyer was entitled to appeal against the suspended committal order without permission (pursuant to the Administration of Justice Act 1960, s.13) and did so arguing that Mr Justice Kerr did not have jurisdiction to find her in contempt due to alleged procedural errors in the form and content of orders made and the manner in which various orders had been served on her.  Ms Meyer also alleged that Mr Justice Kerr had erred in imposing a custodial sentence of 6 months.  All of these allegations were dismissed by the Court of Appeal following a hearing on 19 May 2022. The court found (among other things) that there had been no procedural irregularities.
The judgment provides much needed guidance as to the way in which the CPR Part 71 procedure operates following an initial order initiating the CPR 71 procedure.  This included confirmation that in relation to personal service, after the initial order under CPR 71.3, "if the hearing is adjourned, the applicable rule is CPR 71.7, which enables the court to give directions as to the manner in which notice of the new hearing is to be served on the judgment debtor. The purpose of this provision is to ensure that the judgment debtor has notice of the date and time at which she must attend. It is apparent that reference to the notice being "served" on the judgment debtor is not a requirement for personal service. A direction for personal service may sometimes be an appropriate direction for the court to give, but not necessarily. It depends on the circumstances."  The Court of Appeal also confirmed:
That even if there had been a procedural irregularity the court could have retrospectively dispenses with strict compliance in circumstances where there had been no prejudice to Ms Meyer and the irregularities alleged were entirely technical; and
That it is not open to a defendant to raise technical new points on appeal when those points were not taken in the court below. That applies even to those defendants who have a right of appeal under the Administration of Justice Act 1960 s.13, and it could even be an abuse of process to raise such points for the first time on appeal.
As to the appeal against sentence Ms Meyer's arguments were squarely rejected, with Lord Justice Males concluding that  "the suspended sentence of imprisonment for six months which the judge imposed cannot possibly be regarded as outside the range of decisions reasonably open to him. The term might well have been longer."
The judgment can be found here.