New Pupils Join 3VB – and JUSTICE
The new cohort of pupils starts work today at 3VB, and also begins what we hope will be their long involvement with JUSTICE, the law reform and human rights charity that works to strengthen the justice system in the UK.
3VB was the first set of chambers to join the JUSTICE60, committing to supporting the charity for at least the next three years, and has a number of individual barristers who have similarly committed as part of the JUSTICE60, as well as others who are members and supporters of the charity.
We have now also committed to enrolling all of our pupils as members, and would encourage all sets of chambers and law firms to do the same for their pupils and trainees.
JUSTICE's vision is of fair, accessible and efficient legal processes, in which the individual's rights are protected, and which reflect the country's international reputation for upholding and promoting the rule of law. We think that's a fundamentally sound basis on which any lawyer, whatever their area of work, can build their practice and something they can strive to support and help others to achieve. So, we wish Sarah Tulip, Sophia Dzwig, Will Day and Ryan Ferro – and JUSTICE – the best of luck and a successful future.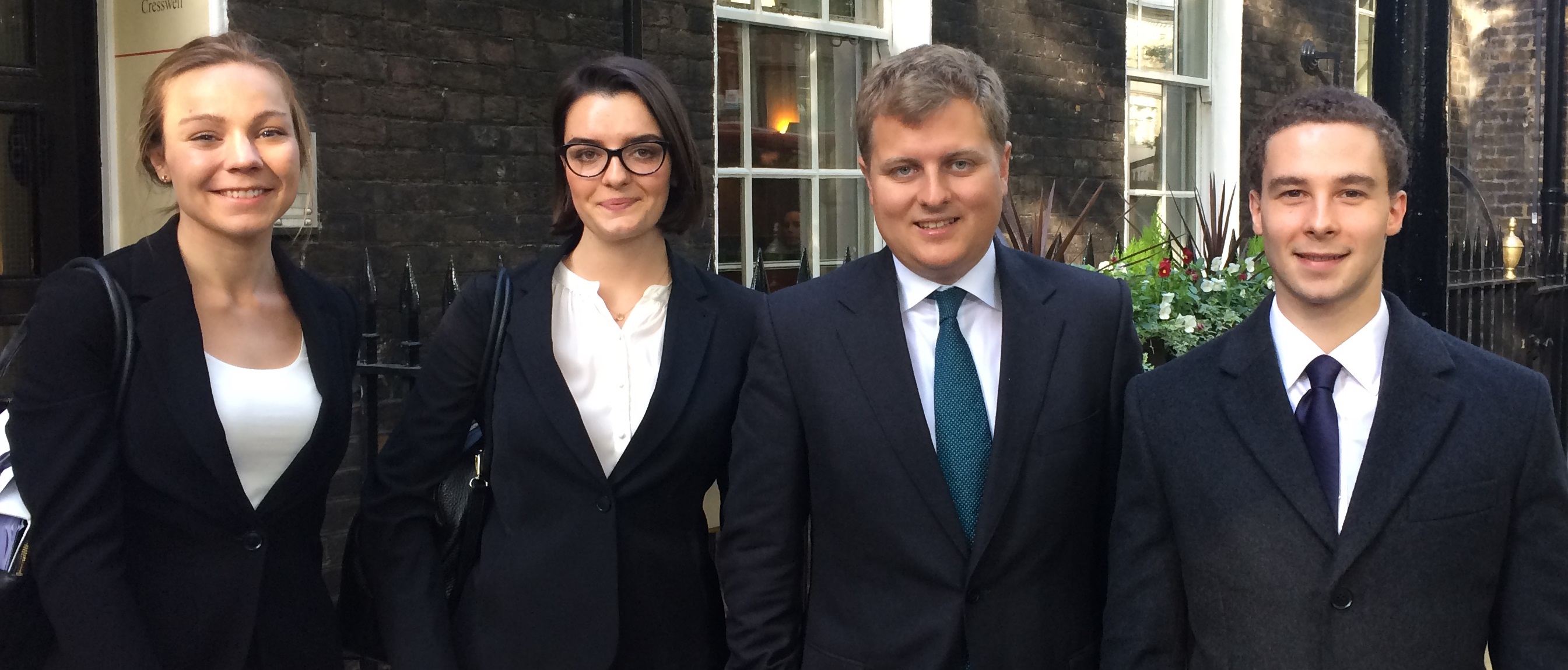 To find out more about JUSTICE, please go to their webpage www.justice.org.uk