3VB sponsor The London Conference on International Law 2022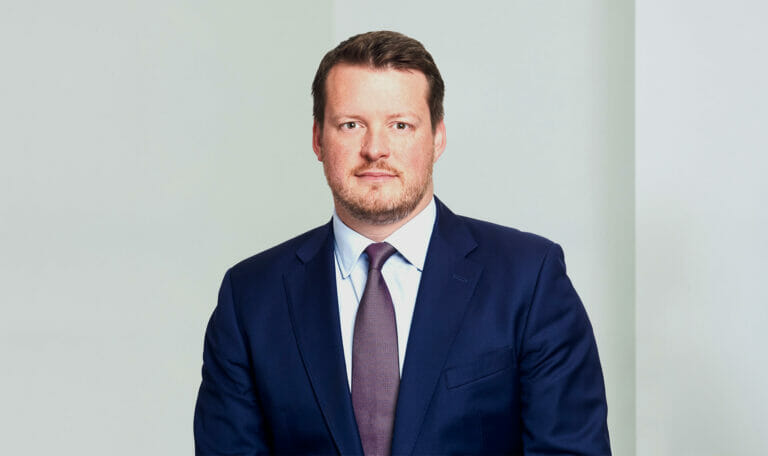 3VB are delighted to be a gold sponsor of The London Conference on International Law 2022, which will take place on Monday 10 and Tuesday 11 October at QEII Centre in London.
This year's conference theme will be 'States in Emergency – International Law at a Time of Reckoning'.
Christopher Harris KC will be speaking on one of the panels where they will examine the issues coming to the fore as investors respond to the loss of their investments due to annexation, invasion and other situations of crisis by bringing arbitration claims. Whilst the system of ISDS has been much criticised in the past decade, the existence of a potential source of jurisdiction to protect investors in times of crisis appears of unusual value, including to the system of international law as a whole.
Chairing the session will be Professor Mavluda Sattorova, Professor of International Economic Law at University of Liverpool. Speaking alongside Christopher will be Professor Alina Miron, Professor of International Law at University of Angers and Christian Leathley, Head of the Latin America Group and US Head of International Arbitration at Herbert Smith Freehills.
Click here to view the full programme.