Gretel Scott writes for Trust Law International on a Trustee's Right to Indemnity and Priority Rules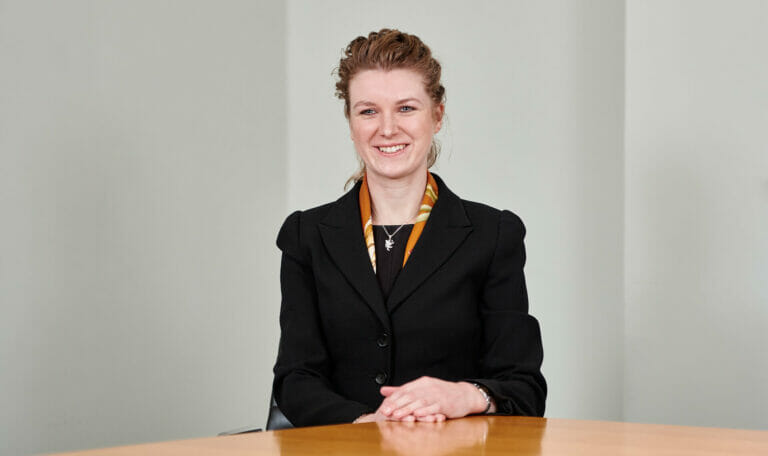 Gretel Scott has written a detailed case note for the latest edition of Trust Law International (issue 36(4)) which discusses the Judicial Committee of the Privy Council's 13 October 2022 decision in the combined cases of Equity Trust (Jersey) Ltd v Halabi (Jersey) and ITG Ltd and others v Fort Trustees Ltd and another (Guernsey) [2022] UKPC 36. The judgment is complex and important concerning 'insolvent' trusts, trustees' liens and priorities. The case note discusses two key questions: (1) what happens to a trustee's right of indemnity once the trust assets have passed to a replacement trustee and (2) if the trustee's interest is proprietary (rather than personal), what priority rule should apply as between successive trustees claiming under their respective indemnities.
The case note can be viewed on Westlaw's website here.