Richard Salter QC elected as Reader-Elect of Inner Temple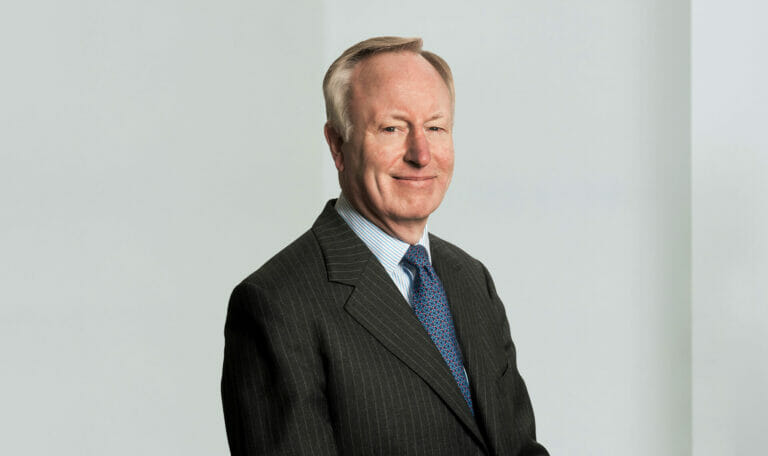 We are pleased to announce that Richard Salter QC has been elected as the Reader-Elect of Inner Temple for 2023, to be Reader of the Inn in 2024 and Treasurer of the Inner Temple in 2025.
The Inns provide education and training (for barristers as well as students), libraries, dining facilities and professional accommodation. The Treasurer (who holds office for a single year) is the non-executive head of the Inn and the chair of its governing body and executive committee.
In the recent past, three other members of chambers have also held the office of Treasurer of one of the Inns of Court: Michael Blair QC (MT, 2008); Christopher Symons QC (MT, 2013); and Ali Malek QC (GI, 2021).
Richard was called to the Bar by The Inner Temple in 1975 and took Silk in 1995. He practises in all aspects of commercial litigation and arbitration, specialising in financial law. Richard has been sitting as a Deputy High Court Judge in the Queen's Bench Division since 2010 and in the Commercial Court since 2016. He also teaches financial law to postgraduate students at the University of Oxford, where he holds the honorary title of Visiting Professor.
Read more on Richard's career here.