Saima Hanif QC interviewed by Reed Smith for their South Asian Heritage Month podcast series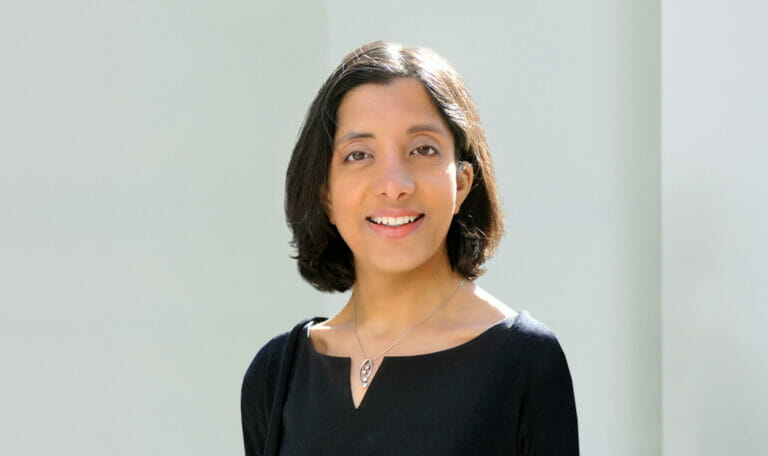 In another episode of Reed Smith's South Asian Heritage Month: 'Spotlight on …' podcast series, Gautam Bhattacharyya interviews Saima Hanif QC where she discusses the path that led her to the law, her career inspirations, and the progress of diversity, equity and inclusion in the legal profession. They also discuss Saima's philosophy that 'your CV needs to follow your life,' before turning to her love of Britpop and the Sachal Jazz Orchestra.
Click here to listen to the full podcast.