Tariq Baloch elected to the ICC Global Commission on Arbitration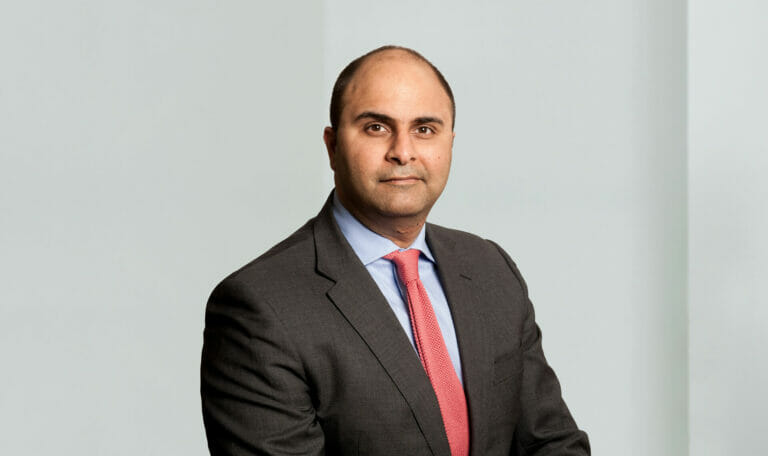 We are pleased to announce that Tariq Baloch has been elected as a UK representative to the ICC Global Commission on Arbitration and ADR. The ICC Commission proposes new policies and tools by producing reports, guidelines or best practices to innovate and promote efficient and cost-effective dispute resolution in view of current developments. Together with the ICC Court and the ICC Centre for ADR it drafts and revises the ICC's range of rules for dispute resolution, including the ICC Rules of Arbitration and the ICC Rules of Mediation. Find out more about the ICC Commission here.
Tariq will be attending his first meeting of the ICC Commission in Miami later this month.