Ivana Daskalova appointed to Attorney General's C Panel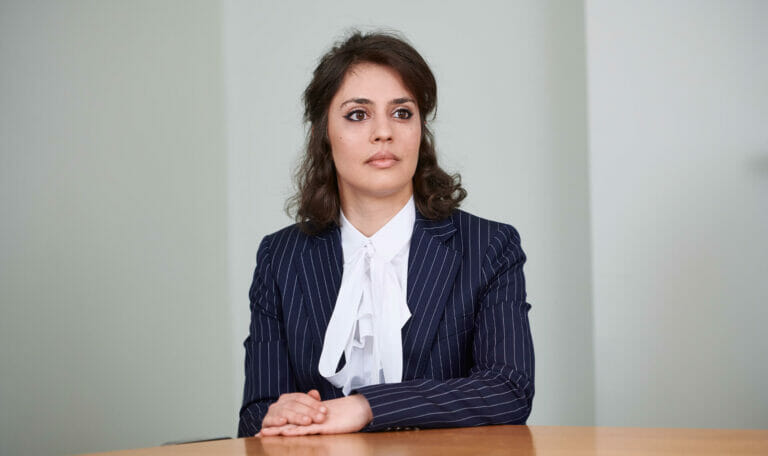 Members of Chambers are delighted to announce that Ivana Daskalova has been appointed to the Attorney General's C Panel of Junior Counsel to the Crown.
The Attorney General maintains panels of junior counsel to undertake civil and EU work for all government departments and seeks candidates of the highest quality.
The new appointment is effective from Thursday 1 September 2022 for a period of five years.